YYEEHHAA !!!
Each year we suspend services in late November until the 2nd Tuesday in January. Folks sometimes ask why we do this. When Cowboy Church first opened in Blacksburg many years ago, there were no church events of any type on a Tuesday night. We know because we checked with every church! Then, after a few years, churches in the area began scheduling their holiday events on Tuesday night during the Thanksgiving and Christmas seasons. Strange isn't it? As is the model of Cowboy Church to not conflict with local churches who desperately need every person, we elect to suspend our services to avoid the lay person any potential issue of conflict. To God's credit, this location (Blacksburg CC) has been, and is still, the most consistent dedicated group of people in the history of our ministry. See you again in January!
Cowboy Church is here !!
 We meet each Tuesday night at The Music Barn, 135 Catnip Ln., Blacksburg, Va. off of Jennel Rd.
Service is at 7 pm, chuckwagon meal is at 6 pm.
***As we do each year to allow the local churches to continue with their Tuesday Holiday events, we are on winter break. Services will resume on Jan. 8th. Those wishing to continue meeting and are not involved in local events, you are welcome to join us Sunday evening at the Roanoke CC.***
More and more people from all walks of life are finding the new main stream is in nondenominational and nontraditional settings which Cowboy Church first began in 1972.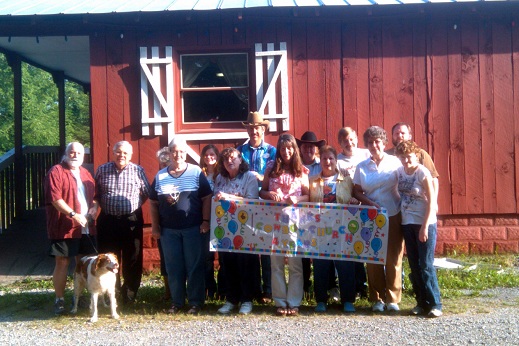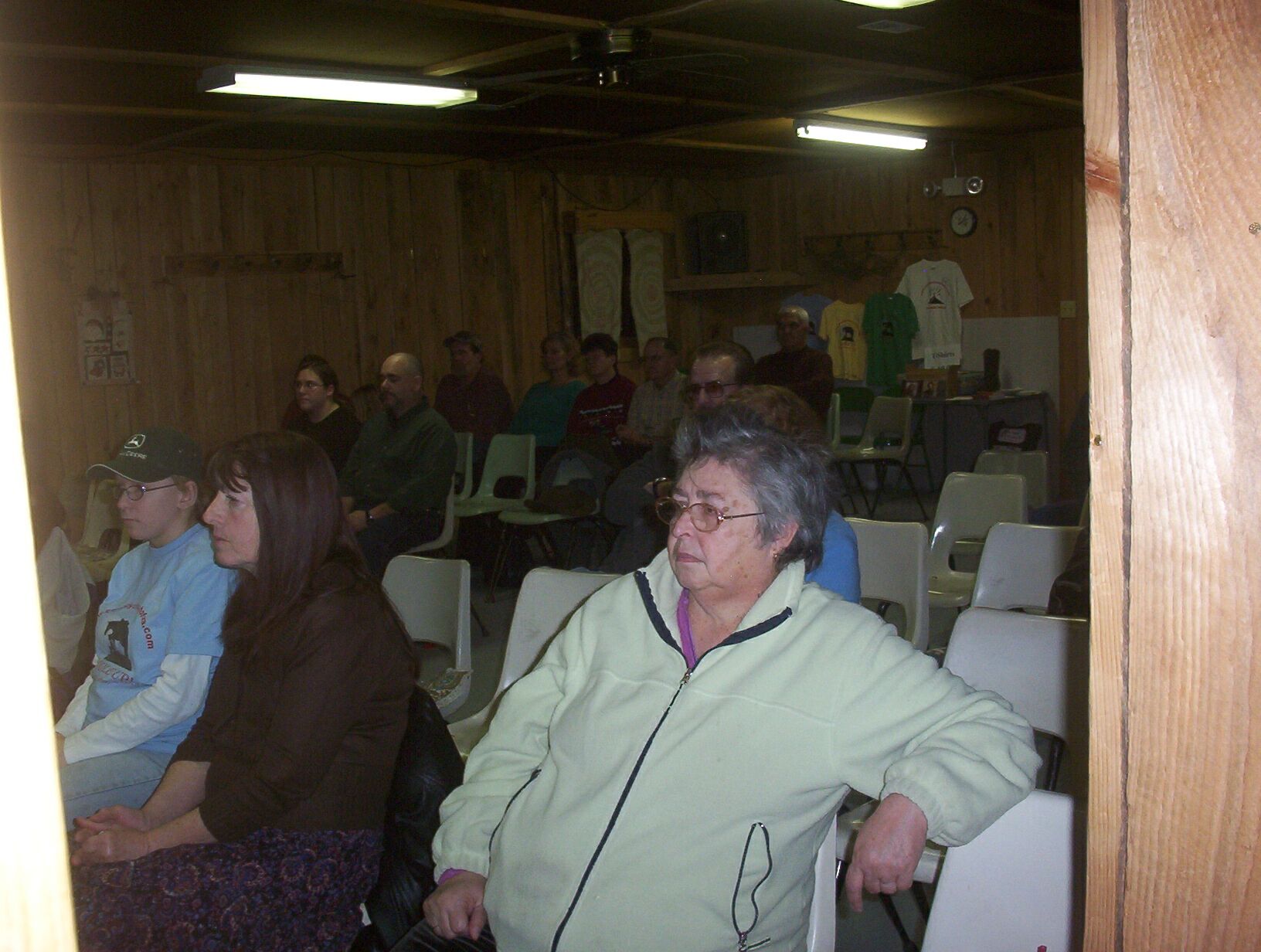 Whether your a 
cowboy, 
cowgirl, 
ranch hand, 
farmer, 
hiker, 
sports enthusiast, 
VT student, 
VT faculty,
or just a "city slicker",    you are welcome at Cowboy Church
"where everybody is somebody, and Jesus Christ is Lord."!
Cowboy Church offers a worship experience without the  "trappings"   found in today's main stream churches.
God is on the move in Cowboy Church!
 CCofVa. © 2007; 2008; 2009; 2010; 2011; 2012; 2013; 2014; 2015; 2016; 2017; 2018