CCofVa. has suspended all services and events due to the Corona-19 pandemic

YYEEHHAA !!!
Cowboy Church is here !!
 We meet each Tuesday night at The Blacksburg Community Center at 725 Patrick Henry Dr, Blacksburg, VA 24060
Service is at 6:30 pm, chuckwagon meal is at 6 pm.
More and more people from all walks of life are finding the new main stream is in nondenominational and nontraditional settings which Cowboy Church first began in 1972.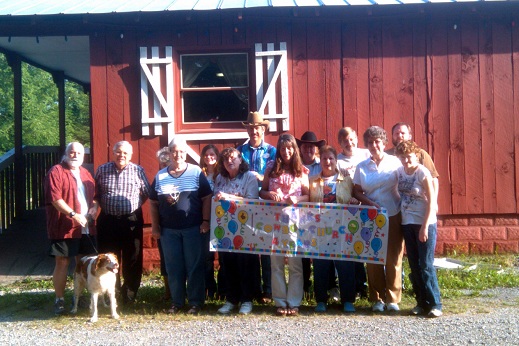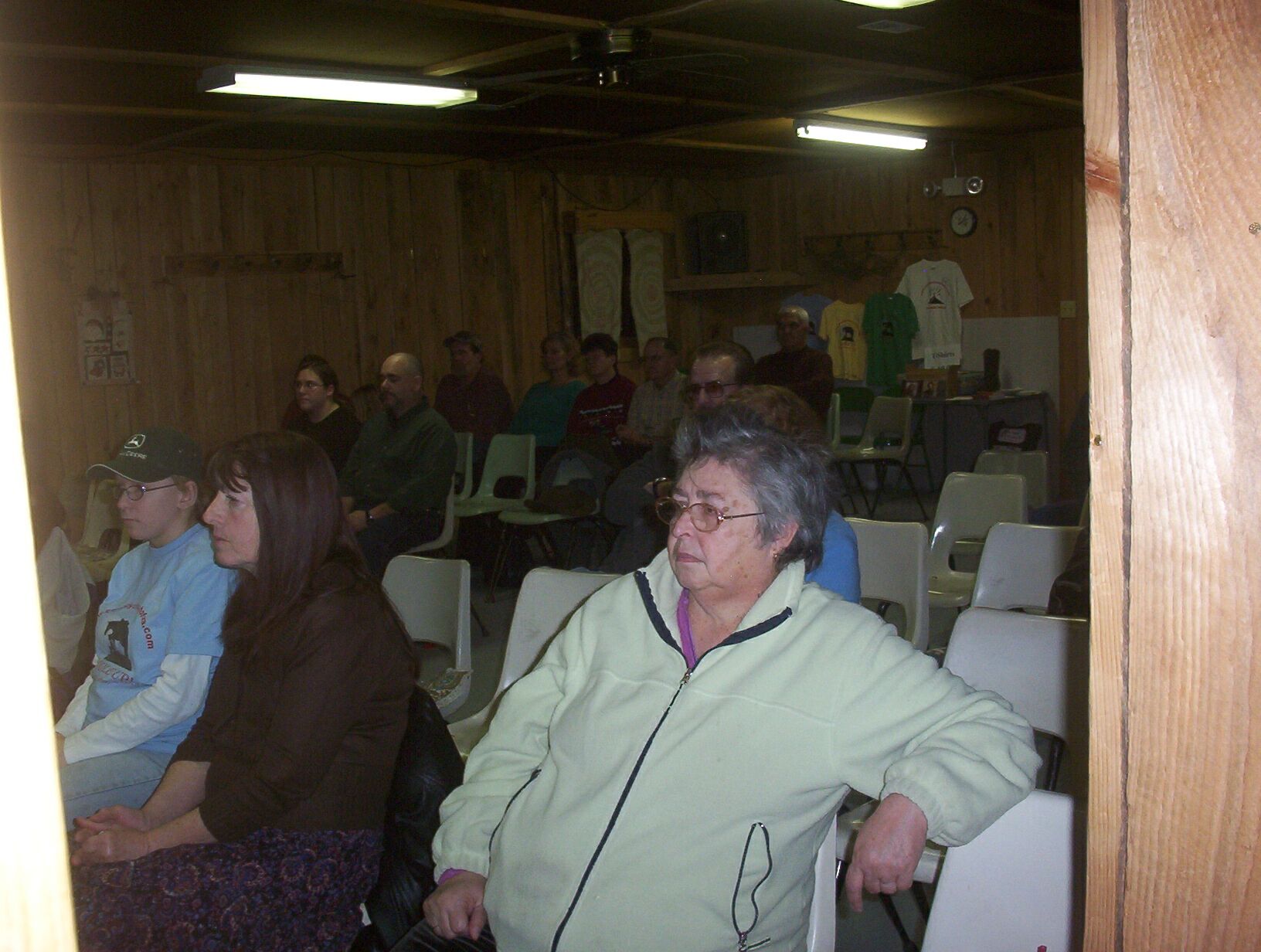 Whether your a 
cowboy, 
cowgirl, 
ranch hand, 
farmer, 
hiker, 
sports enthusiast, 
VT student, 
VT faculty,
or just a "city slicker",    you are welcome at Cowboy Church
"where everybody is somebody, and Jesus Christ is Lord."!
Cowboy Church offers a worship experience without the  "trappings"   found in today's main stream churches.
God is on the move in Cowboy Church!
CCofVa. ©  2005-2021 all rights reserved