Actively looking for a new location to meet at

YYEEHHAA !!!
Cowboy Church is here !!
More and more people from all walks of life are finding the new main stream is in nondenominational and nontraditional settings which Cowboy Church first began in 1972.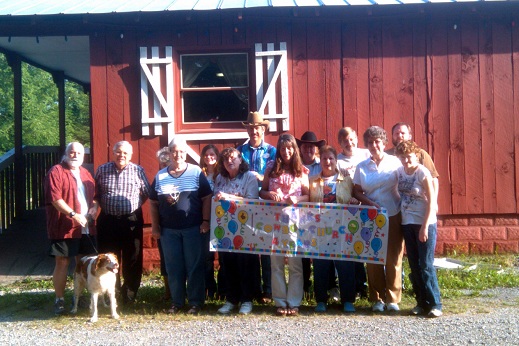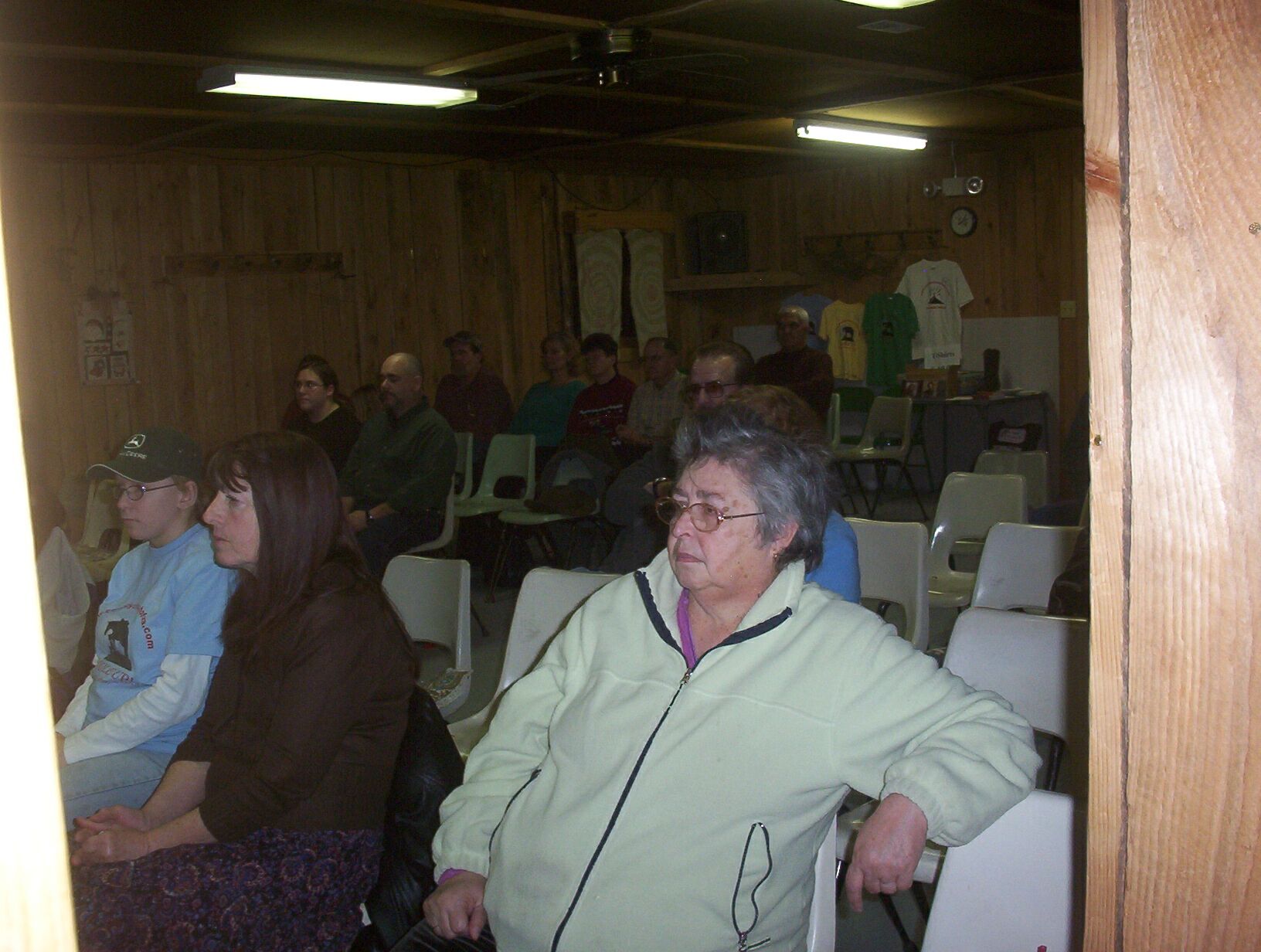 Whether your a 
cowboy, 
cowgirl, 
ranch hand, 
farmer, 
hiker, 
sports enthusiast, 
VT student, 
VT faculty,
or just a "city slicker",    you are welcome at Cowboy Church
"where everybody is somebody, and Jesus Christ is Lord."!
Cowboy Church offers a worship experience without the  "trappings"   found in today's main stream churches.
God is on the move in Cowboy Church!
CCofVa. ©  2005-2023